Dashboard & Reports Upgrade
Dashboard: We've continued to refine the feel
Reports – Easy access to personal & team favorites
We're launching a podcast!
---
Announcements
April Podcast Launch 🚀 – We've heard so many incredible background stories from volunteers and staff working on after school programs that we've decided to share them with you in short podcast episodes.
You'll hear a little bit more about who they are, where they are from, and how they got involved in after school enrichment. If you know anyone that has an interesting story (including you!) send them our way.
Resources
One big problem that volunteers are facing is finding their replacements when it's time to turn over, so we're putting together resources, like the "job description" cards below.
If you would like to download the cards, or have any suggestions for other helpful tools, you can find them here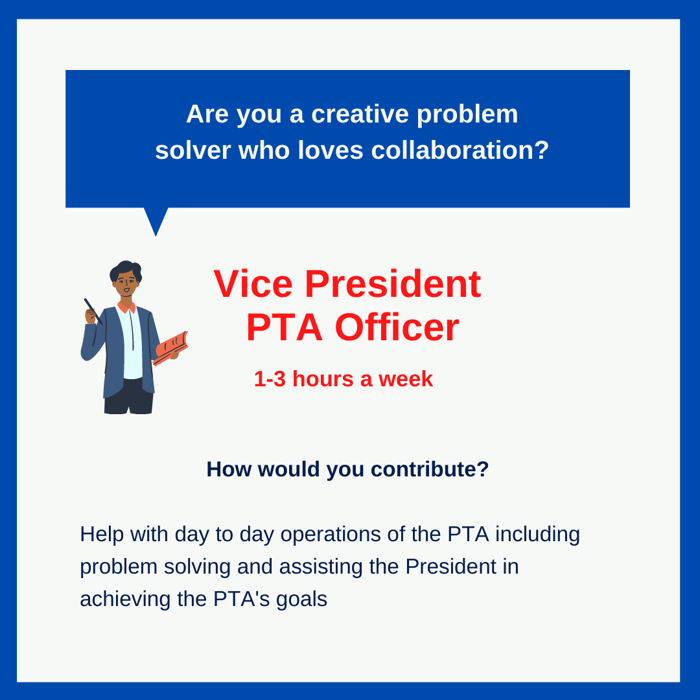 ---
You Can Help The COVID-19 pandemic has forced programs to rethink how they offer after school enrichment. We've been checking in with programs like yours to find out how we can be most helpful.

Will you help us and fill out the survey below? Be sure to include your email if you'd like a summary of the results